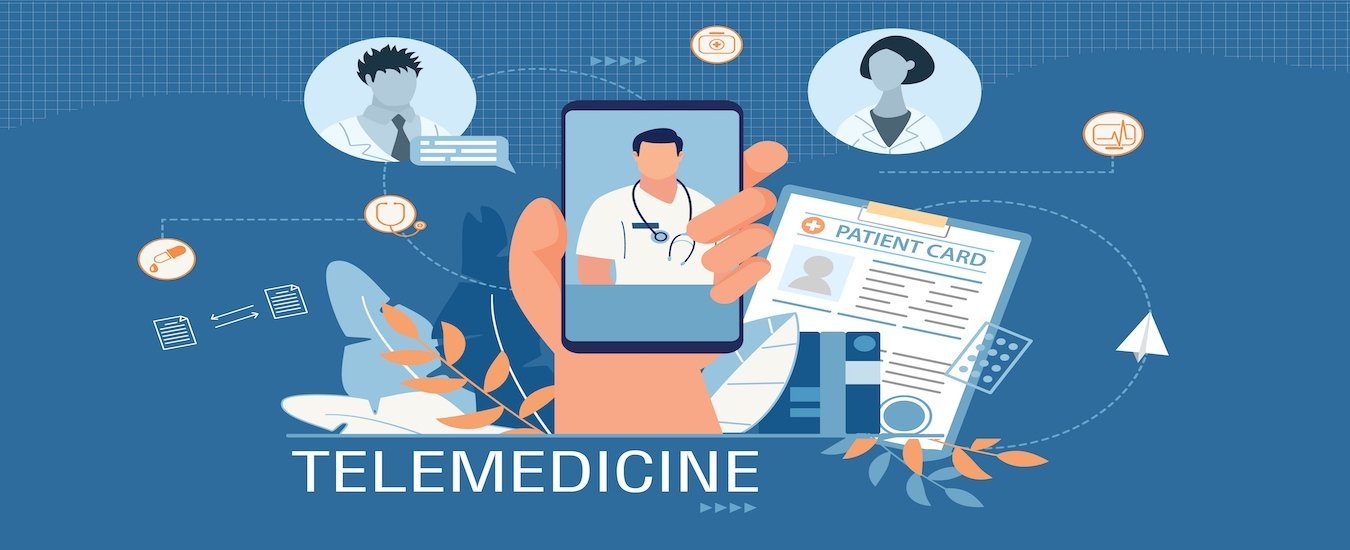 TSI Maharashtra Chapter
What we see as Digital Health today is top of an iceberg in India and we have potential to drive and make a paradigm shift in the way healthcare delivery model works.
Redefining Healthcare in India
The incessant advocacy efforts of TSI have paid off with the approval of Telemedicine Practice Guidelines by Ministry of Health and Family Welfare,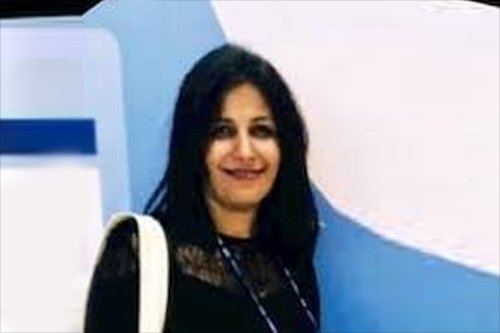 President's Message!
Dear Members,
In our era, we are witnessing an unprecedented situations like the Covid epidemic that has taken toll on lives, industry & economy, fear, anxiety, depression looming all over. We need to be positive, this shall pass too with each of us influencing others on being safe and following rules and protocols
As government sets itself to tackle the health infrastructure, we need to be proactive in Digital Healthcare. Long drawn dream of TSI came to be fruitful with the passage of Telemedicine Practice Guidelines in March 2020 and these were notified in Gazette in May 2020.
Digital Health will help bridge Rural-urban divide reach the unreached and make distance irrelevant with technology giving access affordability and availability anytime, anywhere to the medical personal who are in short of supply. So also the paramedics and frontline workers wish all of you skill up your staff, influence your circle of patients to be relevant In this centre by accessing you digitally.
Jai Hind! Jai Maharashtra!
______
Dr. Meghna Chawala
President TSI (Maharashtra)
# Dr. Gaur Sunder
# Dr. Rajiv K. Srivastav
# Dr. Santosh Bhide
# Dr. Ashim Purohit
# Dr. Pradip Poonekar
# Dr. Sham Bhosale
# Dr. Riaz Lamak
Watch our Video on how Telemedicine works
Introductory Training on Telemedicine by TSI
Released by MCI and Ministry of Health and Family Welfare