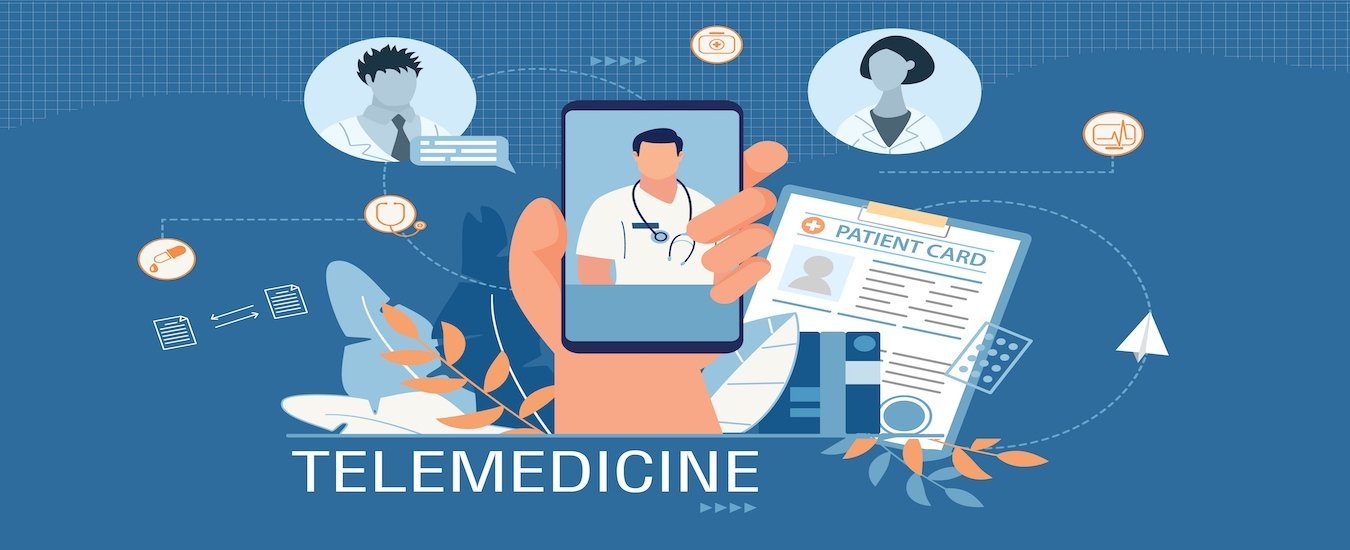 TSI Maharashtra Chapter
What we see as Digital Health today is top of an iceberg in India and we have potential to drive and make a paradigm shift in the way healthcare delivery model works.
Redefining Healthcare in India
The incessant advocacy efforts of TSI have paid off with the approval of Telemedicine Practice Guidelines by Ministry of Health and Family Welfare,
President's Message!
Dear All,
It is indeed a great honour to be the President of the Telemedicine Society of India (TSI) Maharashtra Chapter for the year 2022.
The pandemic has helped the cause of our society by not only stressing the importance of health, but also creating awareness about how communication technology can connect people in remote locations with each other.
Health delivery using this technology -aka telemedicine- has now been authorized by the GOI. There is no doubt that it is Now that our society can provide yeoman service to the community and really come into its own.
I request and appeal to all TSI members to help take the society to greater heights.I am confident that with your support, TSI MH will put up a sterling performance
Jai Hind! Jai Maharashtra!
______
Dr. (Gp Capt). Suchitra Mankar
President TSI (Maharashtra)
# Dr. Rajiv K. Srivastav
# Riaz Lamak
# Ashim Purohit
# Dr. Pradip Poonekar
# Dr. Gaur Sunder
# Dr. J. S. Bhawalkar
# Dr. Nita Munshi
Watch our Video on how Telemedicine works
Introductory Training on Telemedicine by TSI
Released by MCI and Ministry of Health and Family Welfare
MahaTelemedicon 2022 | 17th Sep 2022