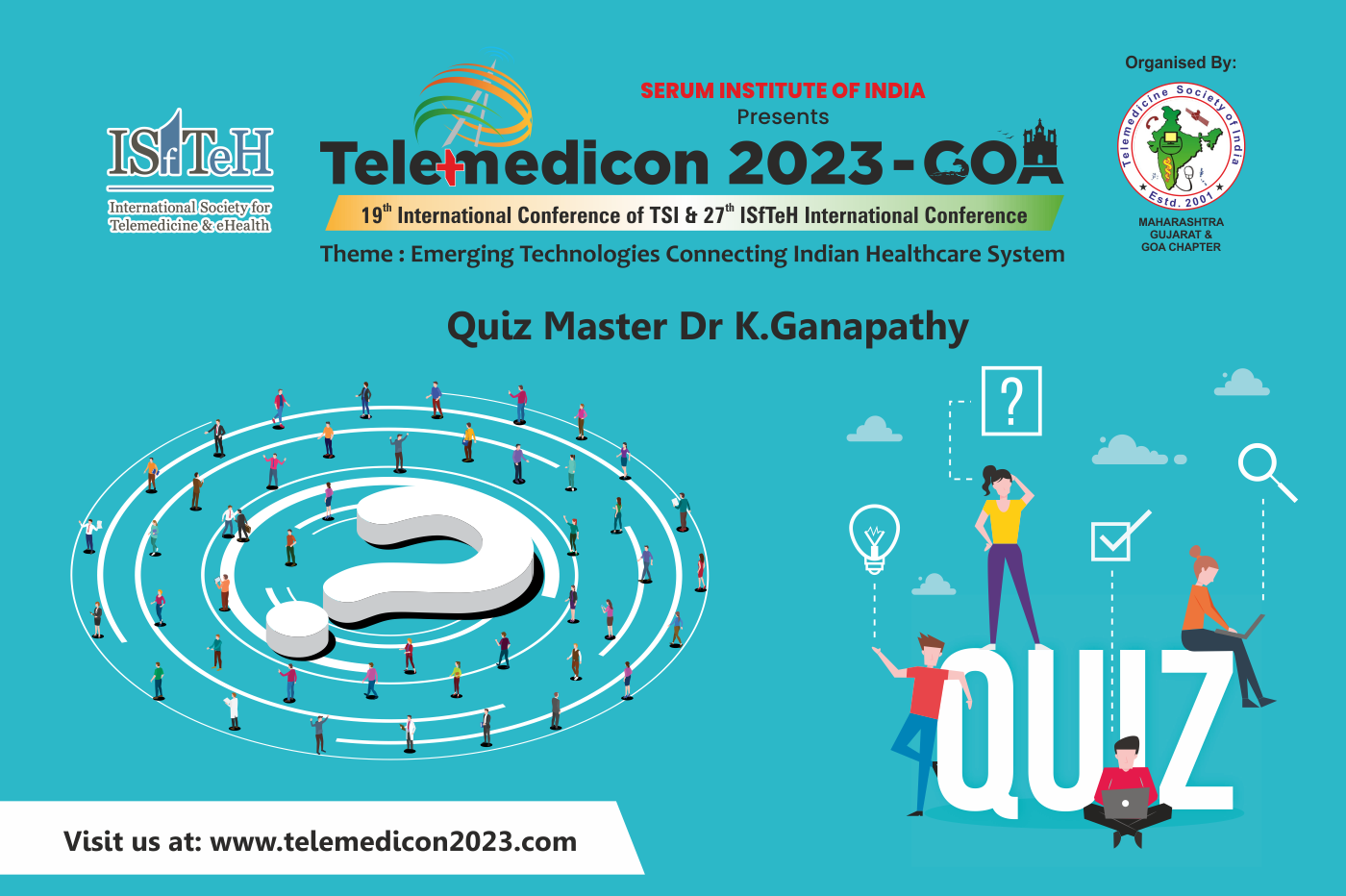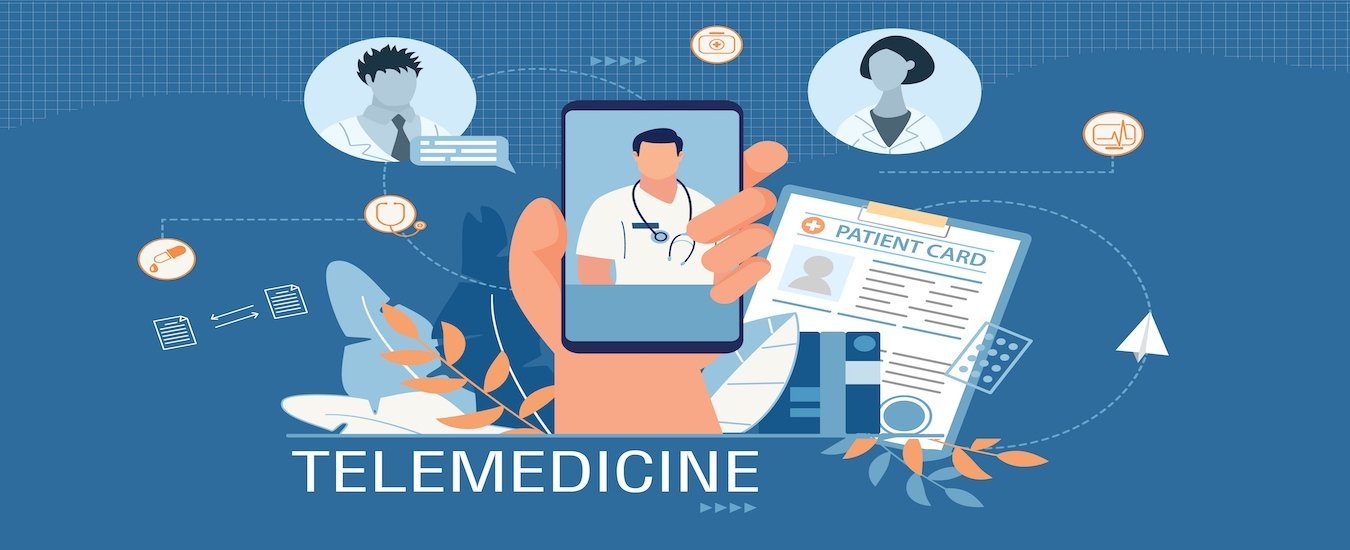 TSI Maharashtra Chapter
What we see as Digital Health today is top of an iceberg in India and we have potential to drive and make a paradigm shift in the way healthcare delivery model works.
Redefining Healthcare in India
The incessant advocacy efforts of TSI have paid off with the approval of Telemedicine Practice Guidelines by Ministry of Health and Family Welfare,
President's Message!
Dear All,
It is indeed a great honour to be the President of the Telemedicine Society of India (TSI) Maharashtra Chapter for the year 2023.
Annual conference which was held in DY Patil Hospital in Pune was a feast of Knowledge, experience & really memorable and all still recall the utility of it.
After the office for the current year I have plans to communicate to other fellow medical organisations mainly like IMA, Association of physicians of India, Indian academy of Paediatrics ,Indian Association of occupational health and start sensitizing programs for the medical professionals and paramedicals to encourage Tele medicine
We also aim to encourage people from biomedical engineering colleges and IT sector students about or any other out of the Box ideas which will ease the life of a patient and promote the concept of telemedicine. We also plan to communicate with IIT Mumbai and be part of it ,as an advisor, member think Tank or an opinion maker in their projects and activities .
We are all aware that this is an ever expanding science and practically everyday there are many innovations which are added which will represent Tele medicine .Recently I came across two ECG machines, devised by Doctors, which are of the size of a Matchbox but can give 12 lead ECG with interpretation which will help to diagnose , just like STEMI and other potential lethal arrhythmias. Is this not a great addition into the visit bag of a primary care doctor working in our country?
Similarly there are new types of CGMS, continuous glucose monitoring system devices ,previously it was a monopoly by only one company and the cost were higher but now there are lot of new takers and the cost are competitive and they are going to go down if the consumption is more .
We plan to involve these companies to organise CME with the key opinion making people of that particular small pockets like Goa ,Ratnagiri ,Sindhudurg Thane and Palghar districts of Maharashtra .We are also trying to reach 44 medical colleges of Maharashtra communicating with the Dean or the academic heads of the institution who will promote a half day sensitizing workshop on digital technology and Telemedicine. We are also aimed at the students who can present their projects, create an hypothesis or give an answer to a complex medical evaluation process in form of instrument.
"Membership development is our main motto & we are working towards it."
I seek co operation from every member to share the contacts,information & technologies which will improve image,importance & utility of such a wonderful tool of medical Profession & health Care " Telemedicie"
——
Dr. S. V. Kulkarni
M.D. Internal Medicine, FICP , FGSI, FACP
President TSI Maharashtra State Chapter.
Associate professor of Medicine –MGM Medical College Navi Mumbai
Course Coordinator (ICP-API Digital Medicine Course)
Editor in Chief (ICP Monogram on Digital Medicine)
Faculty Member Indian College of Physicians.
President -Physician's Association of Navi Mumbai (PANM)
Ex Faculty GMC Miraj,DYPatil Nerul,Inst.of Technology & M, Navi Mumbai.
Organizing.Secretary-Apicon 2007, Mapicon2003, Mapcon2019
Founder President SMTCMS, Smart Medical technology in Clinical Medical, Sciences- Science of Internet, Cloud computing, Big Data & AI for Medicine.
Primary Workplace-(Since 1983)Kulkarni Nursing Home,144 LBS Nagar, Khopoli, Tq.Khalapur Dist Raigad Maharashtra state, India 410203
What's app & messeges on +91 9422493926.Alt.9325008557
# Dr. T. C. Rathod
# Dr. Jawarhar Shah
# Dr. Pradeep Poonekar
# Dr. Nita Munshi
# Dr. Pravin Patil
# Dr. Anil Dhumma
# Dr. Almas Fatima
Watch our Video on how Telemedicine works
Introductory Training on Telemedicine by TSI
Released by MCI and Ministry of Health and Family Welfare
MahaTelemedicon 2022 | 17th Sep 2022